COP28, What is at Stake: Climate Finance, Loss and Damage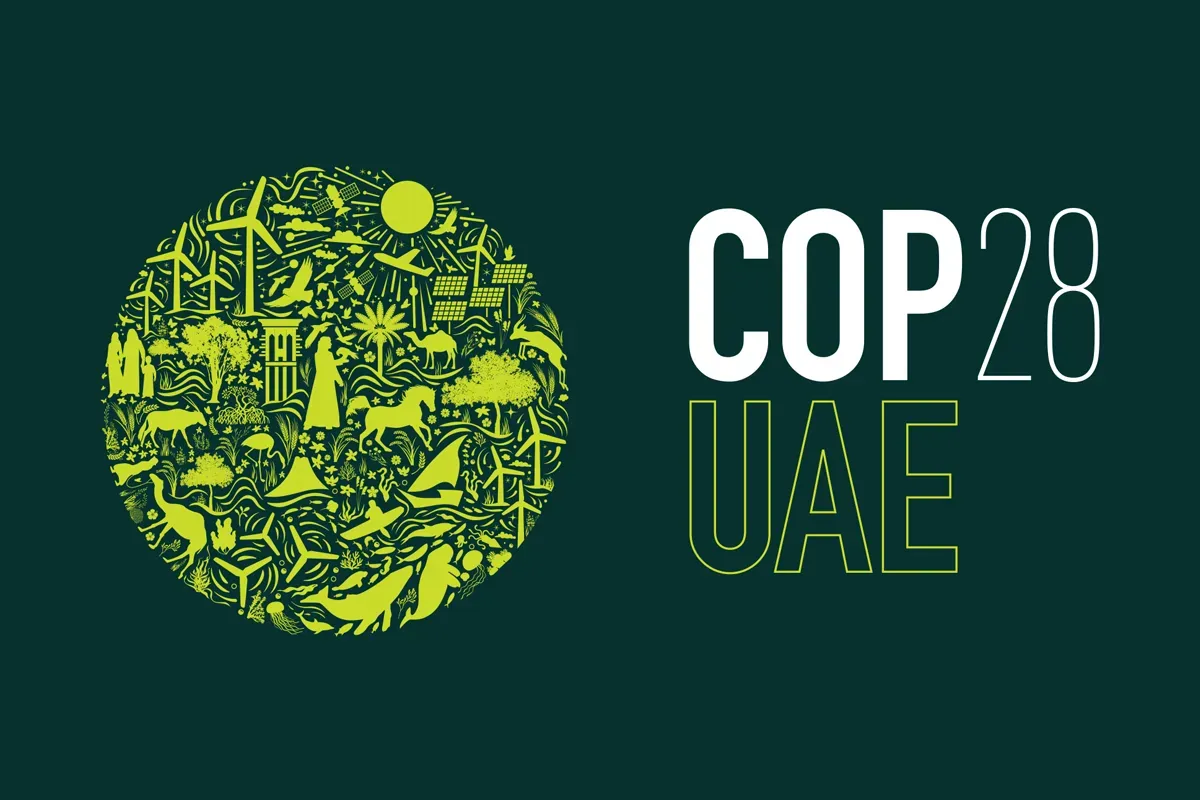 The UN COP28 climate talks in Dubai, which begin at the end of November, will take place amid a confluence of geopolitical and economic emergencies. 
Every year, the "conference of parties" becomes more relevant, while the challenge to limit the temperature increase becomes more challenging. 
Climate finance is the key issue that participants will have to address, to contain emissions and mitigate the consequences of a warmer planet with more frequent extreme events. 
On the eve of the COP28 summit, the Institute for European Policymaking @ Bocconi University organizes a digital event in the wEUbinar series with three leading experts in climate finance and environmental policies.
Valentina Bosetti is a professor at Bocconi University teaching environmental and climate change economics. She is also an IEP@BU fellow and a member of the IEP@BU management council. 
Barbara Buchner is the Global Managing Director of Climate Policy Initiative. 
Elisa Calliari is Research Scholar at the International Institute for Applied Systems Analysis and at the Euro-Mediterranean Centre on Climate Change
Did you miss it? You can re-watch it
COP28, What is at Stake:​ Climate Finance, Loss and Damage​