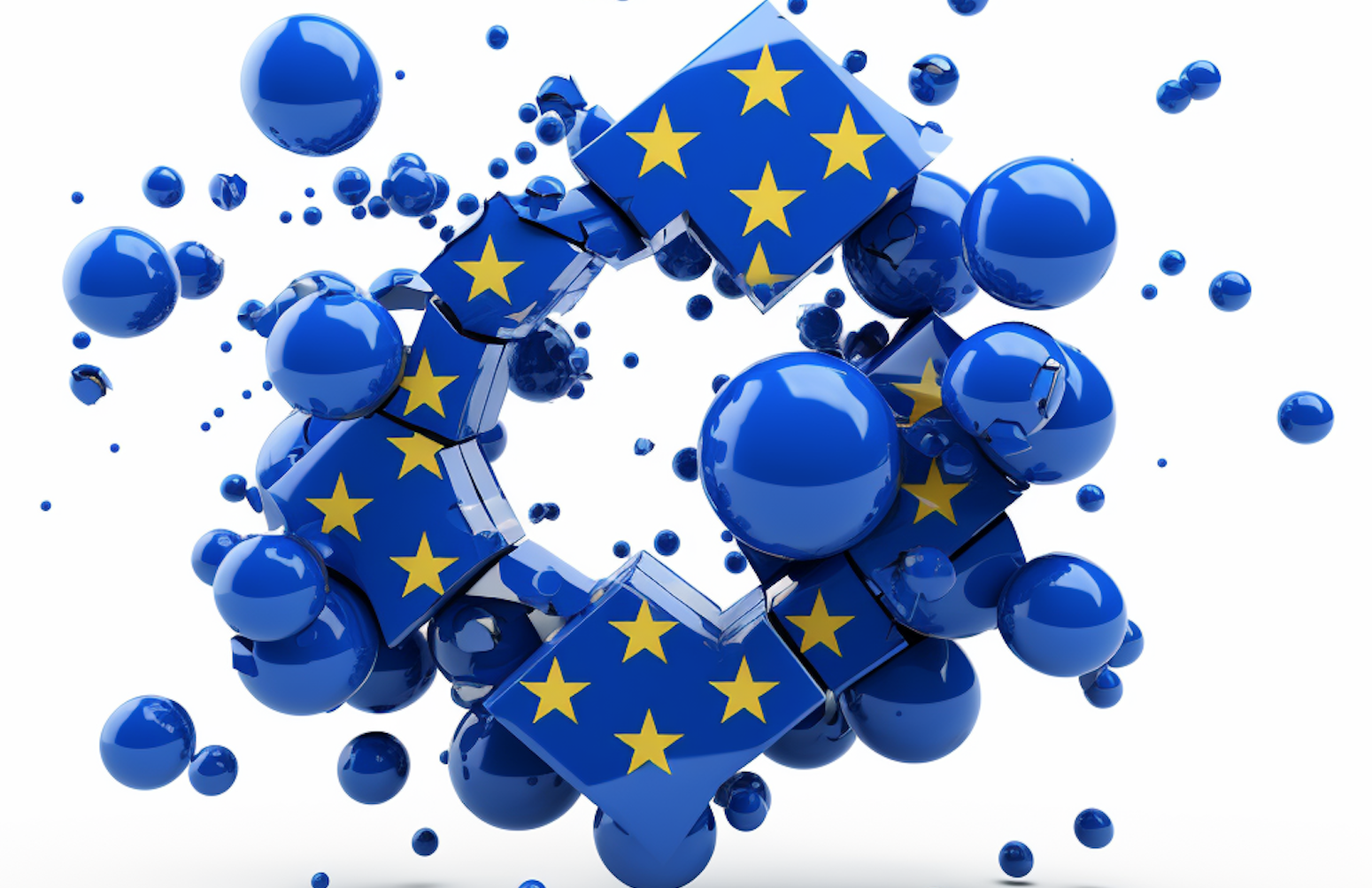 At the Institute for European Policymaking @Bocconi University we are always looking for talented researchers, with an interdisciplinary approach to multifolded problems. If you are interested in applying rigorous research to major EU policy issues, look through our job openings and consider applying. 
Also, we always accept spontaneous applications: just fill in our Application form!

Should your profile match one of our projects, we will contact you directly.
OPEN POSITIONS
CALL FOR APPLICATIONS FOR THE AWARD OF 1 RESEARCH GRANT FOR THE SECTORS 13/A1 ECONOMICS AND 13/A2 ECONOMIC POLICY AT THE INSTITUTE FOR EUROPEAN POLICYMAKING OF UNIVERSITA' COMMERCIALE "LUIGI BOCCONI" OF MILAN
Project: analyzing the various drivers of productivity across the EU starting from micro-based evidence, with the goal of improving the design of EU economic policies (industrial policy, research and innovation, cohesion, Capital Markets and Banking Union). DEADLINE: FEBRUARY 16
>APPLY ONLINE<

CALL FOR APPLICATIONS FOR THE AWARD OF 1 RESEARCH GRANT FOR THE SECTOR 12/E4 EUROPEAN UNION LAW AT THE INSTITUTE FOR EUROPEAN POLICYMAKING (IEP) OF UNIVERSITA' COMMERCIALE "LUIGI BOCCONI" OF MILAN.
Project: identifying the changes to the material Constitution of EU, deriving from the management of recent crisis (Immigration, pandemics, geopolitical challenges, included the war in Ukraine, the Euro crisis), with a focus on the EU Commission and European Council. The project is expected to put forward concrete reform proposals for European governance. DEADLINE EXTENDED TO JANUARY 9th, 2024!!!
> APPLY ONLINE<