Fellow
Image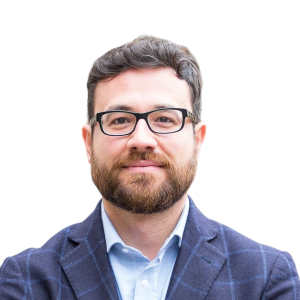 Italo is Associate Professor of Economic Policy at Bocconi University, in Milan. He works in the Department of Social and Political Sciences. He is a Research Fellow of the BAFFI CAREFIN Research Centre and of CESifo. He is a Senior Researcher of FEEM.
He teaches "Economics and Politics of the European Union", "European Economic Policy", "Macroeconomics", "Economics of European Integration", and "European Policy". His research focuses on International Trade, Political Economics, and Applied Industrial Organization.
He is the director of the Bocconi Bachelor in International Politics and Government (BIG).
Here is his Google Scholar page.