Pnrr e crescita, cosa è stato fatto davvero?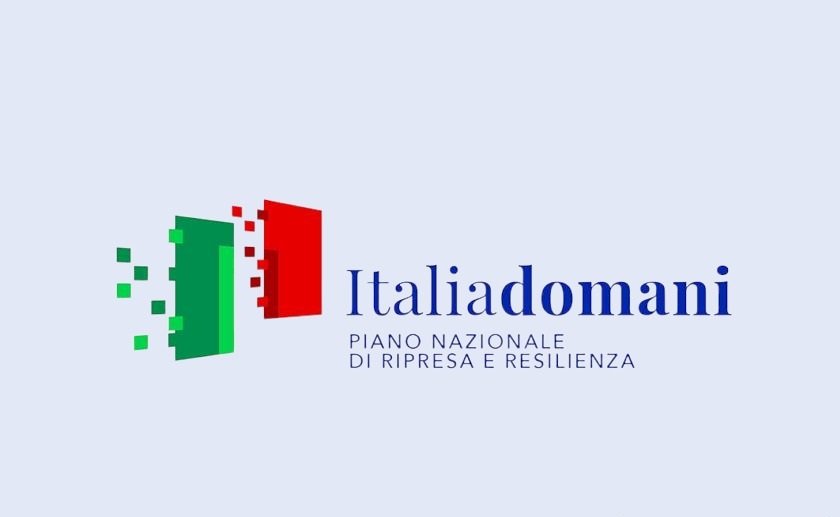 Webinar
"Siamo un paese che ha appena ricevuto dall'Europa 193 miliardi, di cui poteva fare praticamente quello che voleva. Eppure, al terzo bilancio annuale dello stato dopo averli ricevuti già siamo costretti a riconoscere che non ci sono margini di manovra per misure che vorremmo attuare perché… "non ci sono i soldi".
Gli economisti Tito Boeri e Roberto Perotti hanno scritto un libro molto critico su come tre diversi governi italiani hanno impostato e gestito il Piano nazionale di ripresa e resilienza, Pnrr - La grande abbuffata che esce ora per Feltrinelli. 
Ma il Pnrr è soltanto un'occasione già persa? O ha cambiato - e può ancora cambiare - il potenziale di crescita dell'Italia? 
Ne discutiamo in questo webinar di IEP@BU - il primo di una serie -  con uno degli autori, Tito Boeri, e con Vittorio Colao, che da ministro per l'Innovazione tecnologica e la transizione digitale nel governo Draghi e ha gestito una parte importante del Pnrr. 
A guidare la conversazione, la giornalista Carlotta Scozzari di La Repubblica - Affari e finanza. 
PNRR e crescita, cosa è stato fatto davvero?
IEP@BU does not express opinions of its own. The opinions expressed in this publication are those of the authors. Any errors or omissions are the responsibility of the authors.